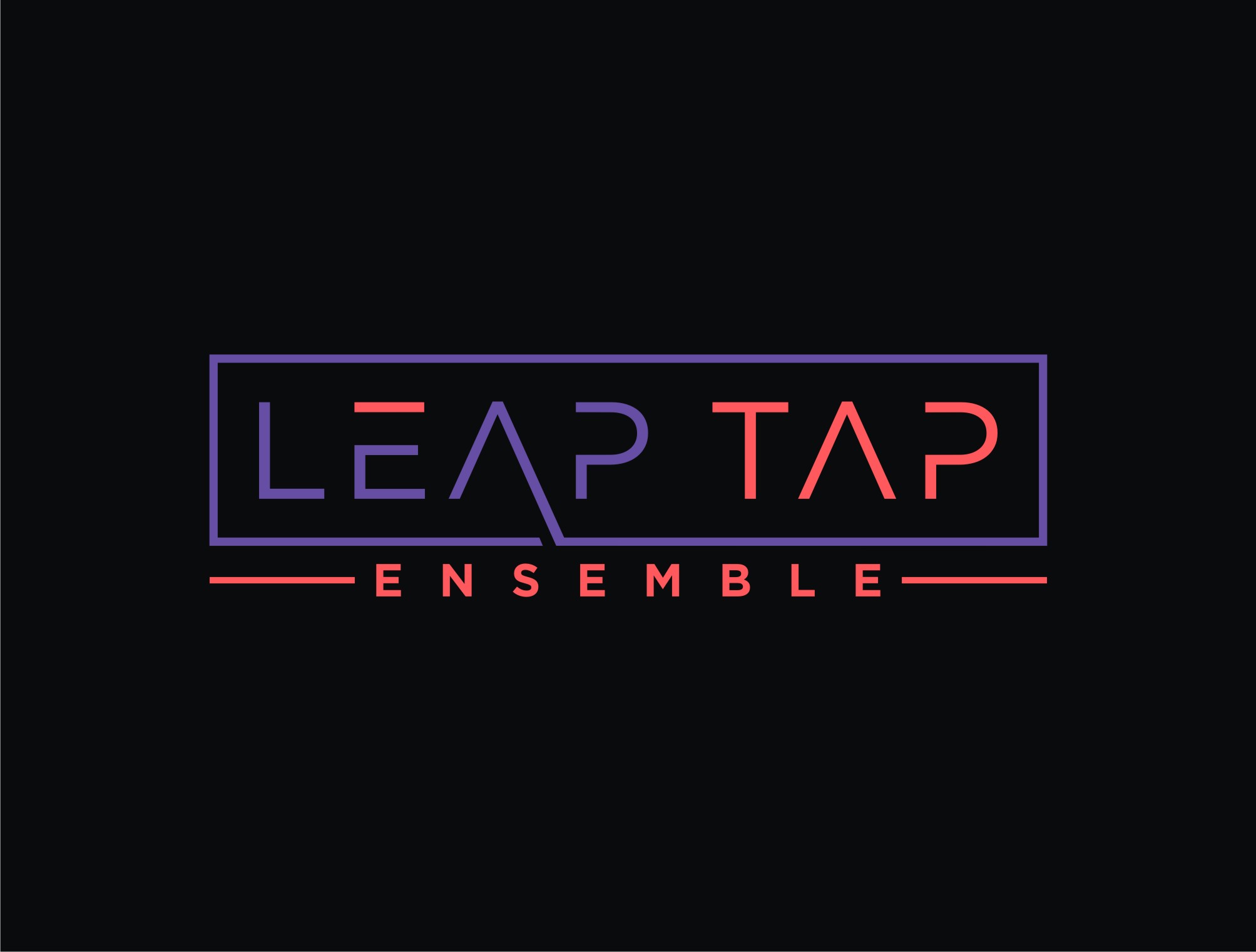 Artistic Director: Matt Shields
Executive Director:Demi Knight
Leap Tap Ensemble provides tap dancers a one of a kind ensemble experience in a noncompetitive and creative atmosphere!
Leap Tap Ensemble will involve:
Technique classes
Improvisational skills
Music theory
Tap history
Historical tap choreography
Collaboration with other ensembles
New choreography
Guest artists and choreographers
Performance training
Community performances
Developing confidence and responsibility
Supportive atmosphere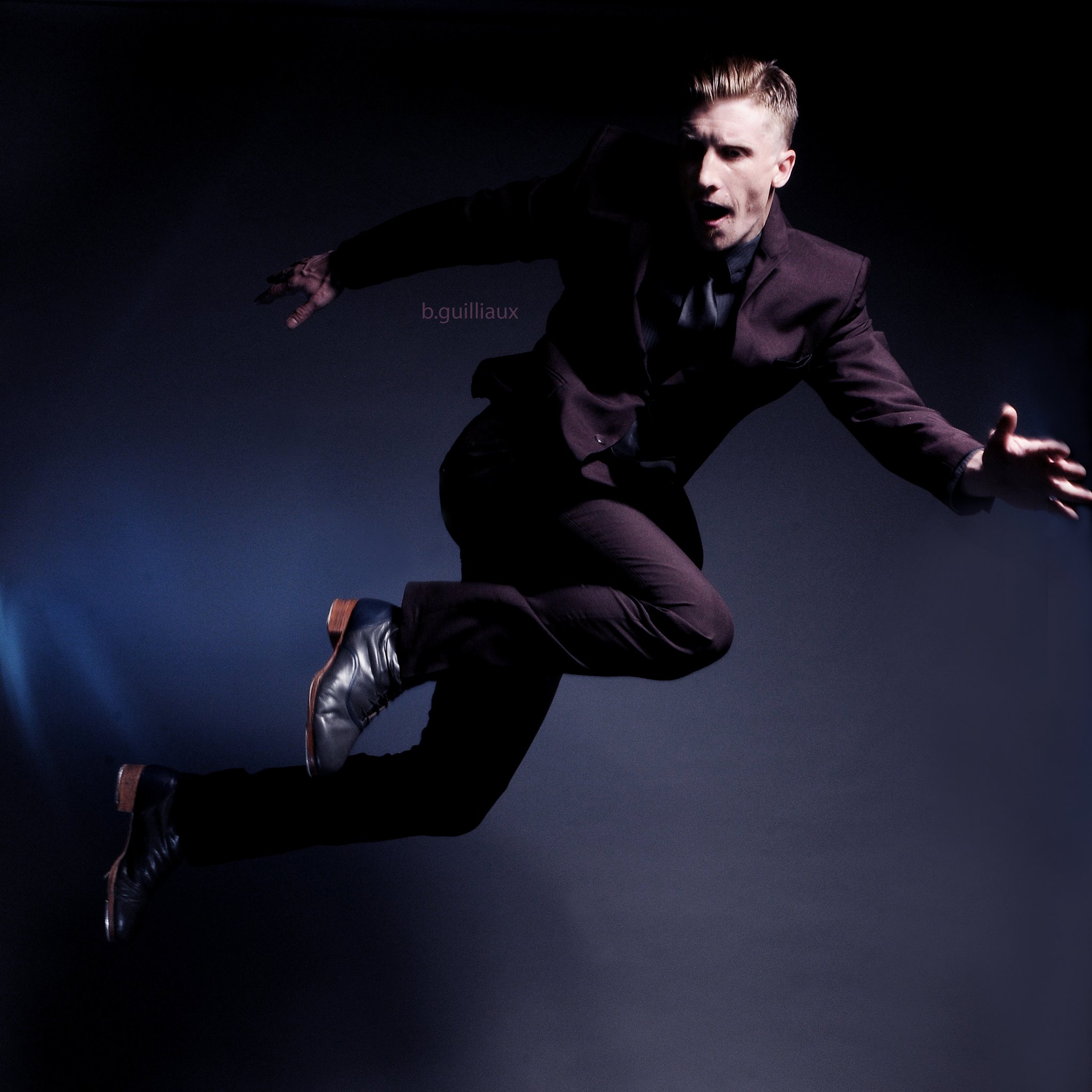 Meet our artistic director:
Matthew Shields is a Canadian born tap dancer and artist residing in Austin, Texas. Recently returning from a six month tour of Canada and many countries in Europe, Shields returned to Austin this fall and joined Zach Theatre for the third time, appearing in the final three performances of the american classic Singing in the Rain; directed by Abe Reybold.  Shields has most recently been recognized for his work with Zach Theatre in the production of Mary Poppins; directed by Dave Steakley. As the lead tap dancer and a featured member of the ensemble that won a B. Iden Payne award for 'outstanding work as an ensemble'. Mr. Shields also appeared at Zach Theatre in the Duke Ellington musical review; Sophisticated Ladies starring Jennifer Holiday. Shields & partner Tony Merriwether received the Austin Critics Table Award for 'outstanding duet performance' and were also nominated for a B. Iden Payne musical theatre award for their role in this production.
Shields is the Artistic Director of Hyperfeet Productions and HYPE; Hyperfeet Youth Performance Ensemble which has produced youth ensembles in Austin and Dallas, Texas.
Mr. Shields has directed many productions including; Sound Crash Wave a tap dance expression for HYPE Dallas, TV Music Mixtape for HYPE Austin, Rhythm Lives for Montreal Tap Festival, In Good Time for Rhythm in Fusion Festival, A Chronological Life Story Of A Few Tap Dancers for Vancouver Tap Society.  Shields appeared on television for the opening performance of the Jerry Lewis MDA Telethon. While also making several performance appearances on FOX News, KXAN, Good Morning Texas, KVUE and Time Warner Cable. Mr. Shields was an original cast member for the national and international tours of The Souls of our Feet -A Tribute to American Tap Dance. Mr. Shields' additional performance credits include appearing at the Toronto and Edmonton International Jazz Festivals. The Edmonton Fringe Festival and Feats Festival of Dance. L'International Festival Le Danse Encore, Quebec, Canada. The Tap Ahead Festival in Germany, The Vancouver International Tap Festival and The Chicago Human Rhythm Project. And most recently appeared with Scott Bradlee's Postmodern Jukebox at Sun Fest in West Palm Beach, FL The DeBortollo Foundations annual fundraiser in Tampa, FL and again with PMJ in Sardinia, Italy.