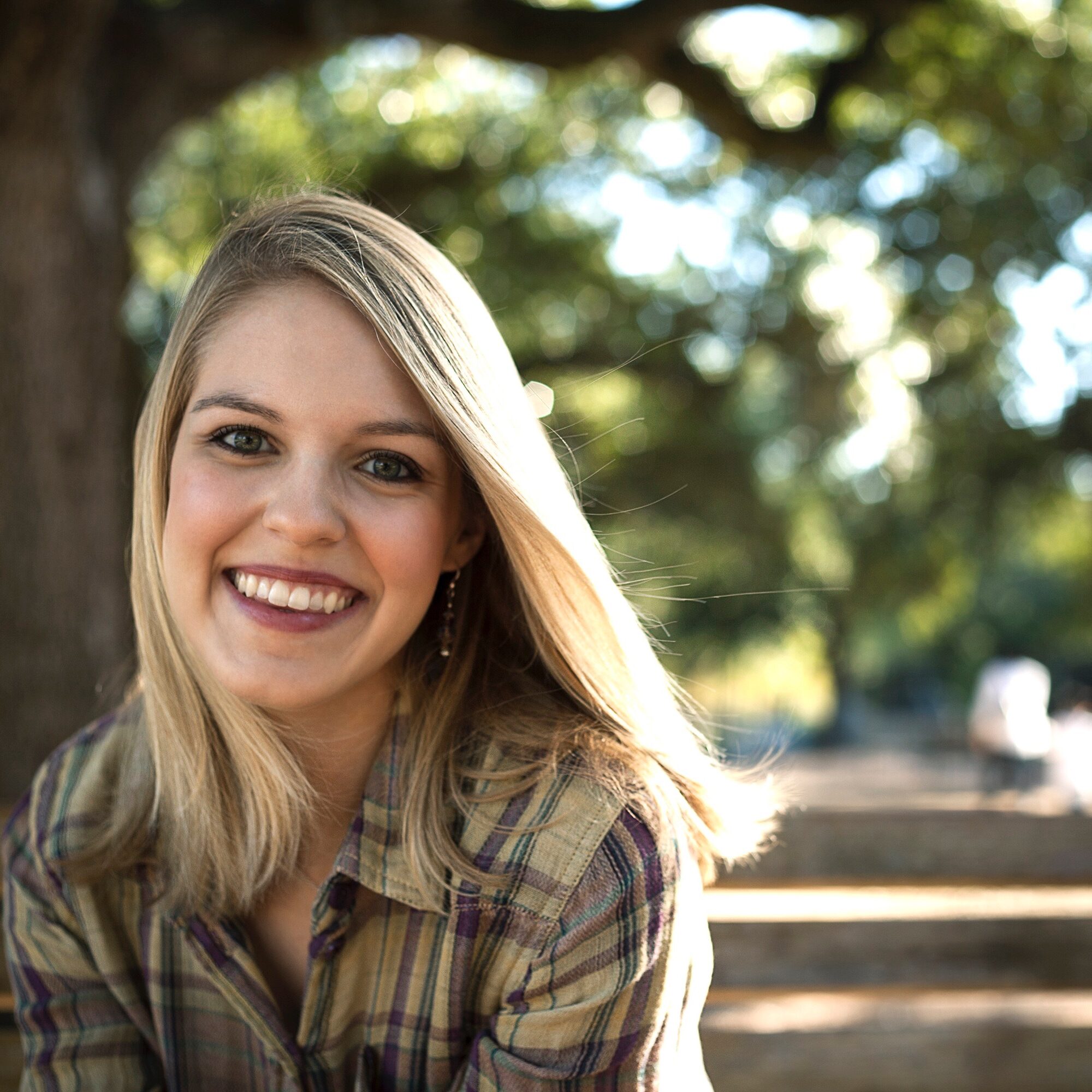 Demi Knight
Demi grew up in northwest Houston and began dancing at the age of 2 at Village Dance Center Inc. under the direction of Kay Bily. She has been teaching dance to all ages in many different disciplines for the last 9 years. Her favorite style of dance is tap. She has attended numerous tap festivals, including Vancouver Tap Dance Society Festival, Montreal Tap Dance Festival, LA Tap Fest, Third Coast Rhythm Project, etc. There she was able to train under several artists of tap dance such as Derick Grant, Jason Samuels Smith, Anthony Morigerato, Dianne Walker, Sam Weber and many more. Demi is grateful to have had concentrated study with Matt Shields in Austin, TX for 3 years. She is a member of the Texas Association Teachers of Dancing where she has served as an adjudicator for their jazz scholarship awards. Demi is also certified to teach Acrobatic Arts, which is a professional curriculum for acrobatic dance. She graduated with a Bachelor of Science in Psychology from Texas A&M University in 2013. She is extremely grateful to have her mom, Kay Bily, helping her open Leap Dance Center in the Katy community!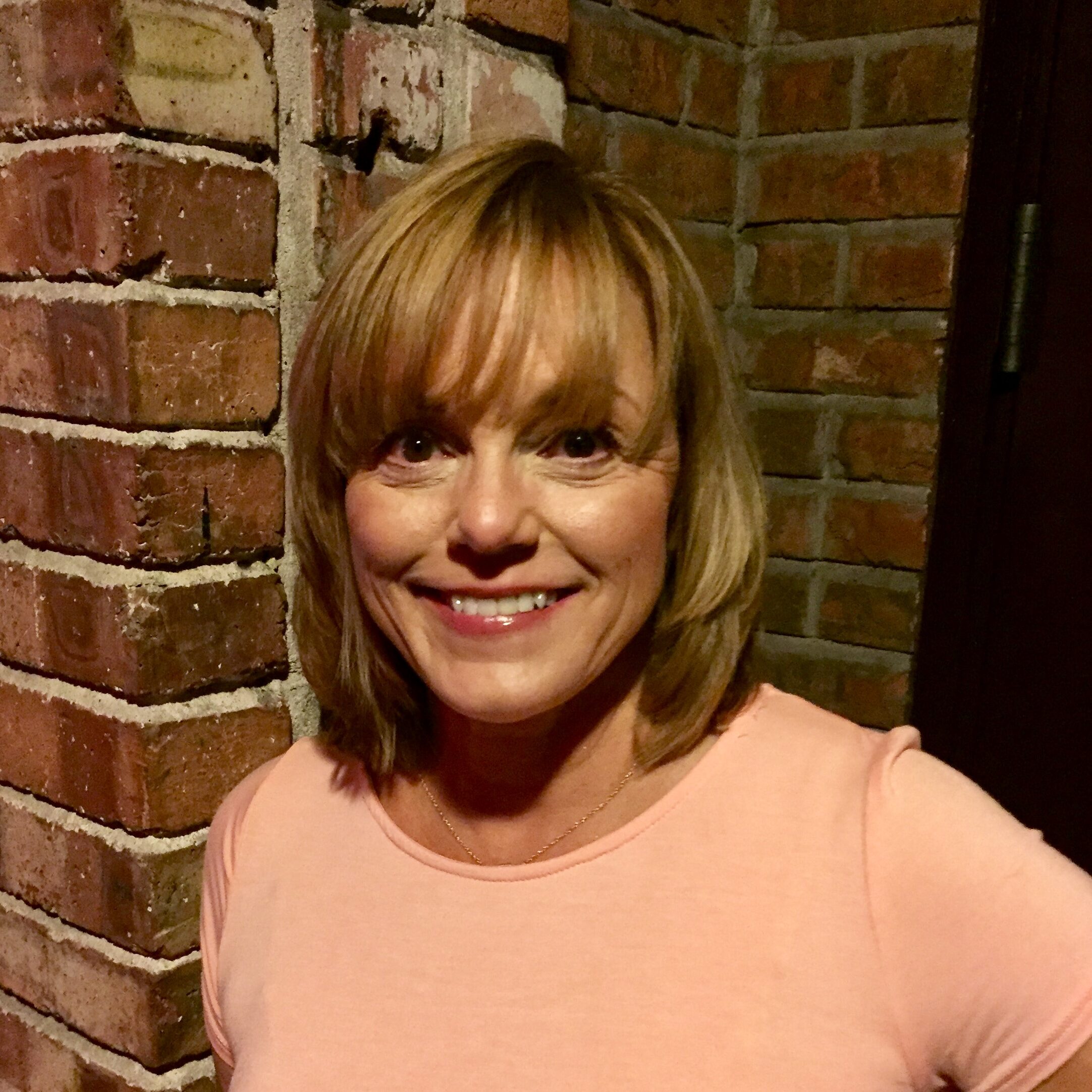 Kay Bily
Kay, a native Houstonian, successfully operated her own dance studio in northwest Houston for 18 years. She is a lifetime member of the Texas Association Teachers of Dancing where she served on the Board of Directors as well as an adjudicator for their merit scholarship and tap scholarship awards. Throughout her career she has continued training by attending tap master classes at various festivals in the US as well as weekly jazz, Pilates and yoga classes locally. She holds a Bachelor of Science degree from the University of Houston and is a licensed pharmacist. Having taught students of all ages in ballet, pointe, tap and jazz as well as physical education for Cy-Fair ISD, she finds happiness in sharing her love of movement with others. When asked what her favorite subject is, her answer without hesitation, is tap!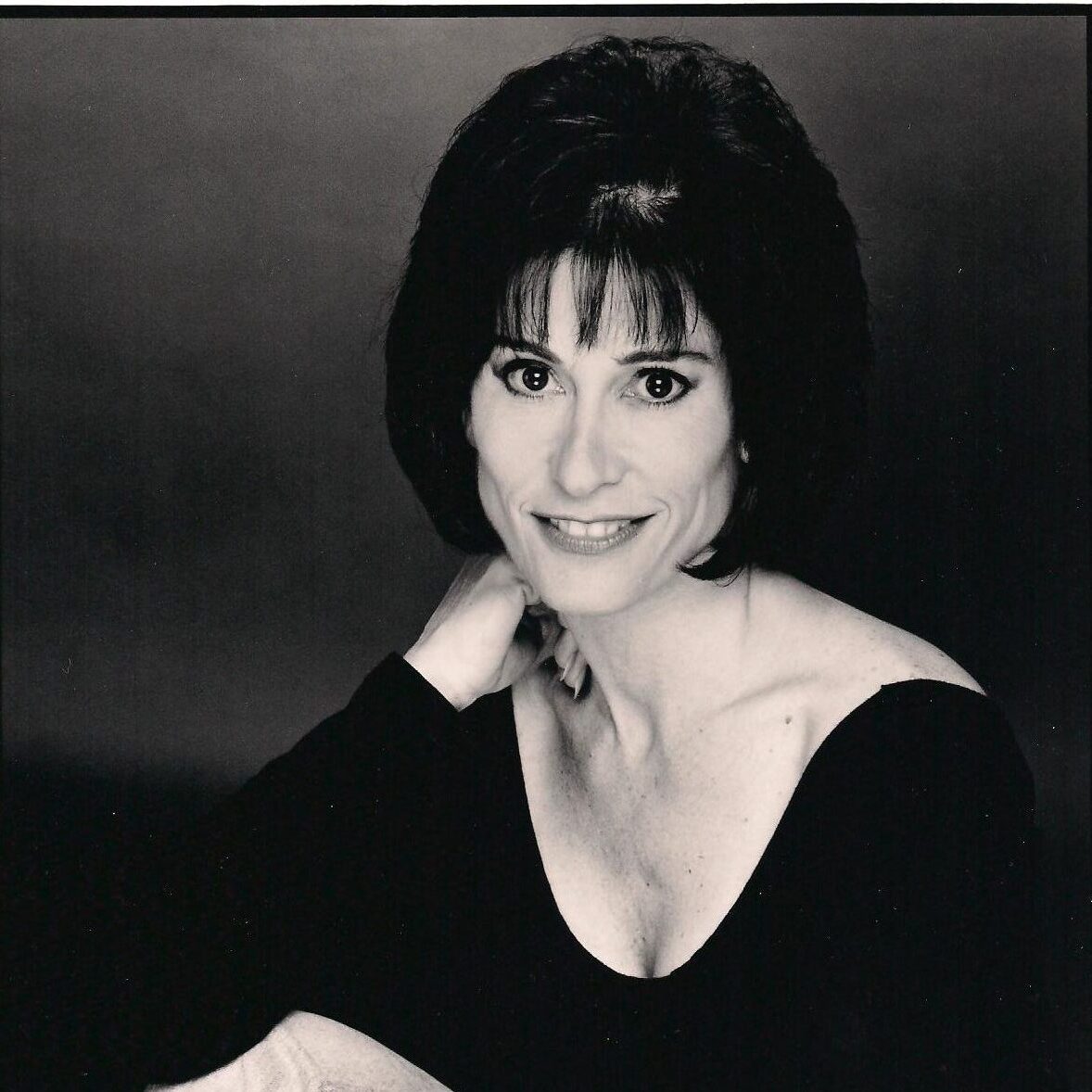 Patricia Salvo
Patricia Salvo has established herself over the past two decades as a performer, teacher, and choreographer throughout the United States. Locally, she has performed in over twenty productions with Theater Under the Stars and numerous productions with Houston Grand Opera, and with the Alley Theater. Nationally, she has performed in Broadway musicals throughout the United States, along with one National Tour, Las Vegas revues, workshops in New York, including an appearance on the "Today Show" as a backup dancer to Charo. Internationally, she has danced in two tours in Japan. As a choreographer she has worked for professional theaters along with numerous local middle and high schools in the theater and choir departments. For over ten years Patricia has choreographed the musicals and show choir for Seven Lakes High School and has also choreographed for Cinco Ranch and Tompkins High School.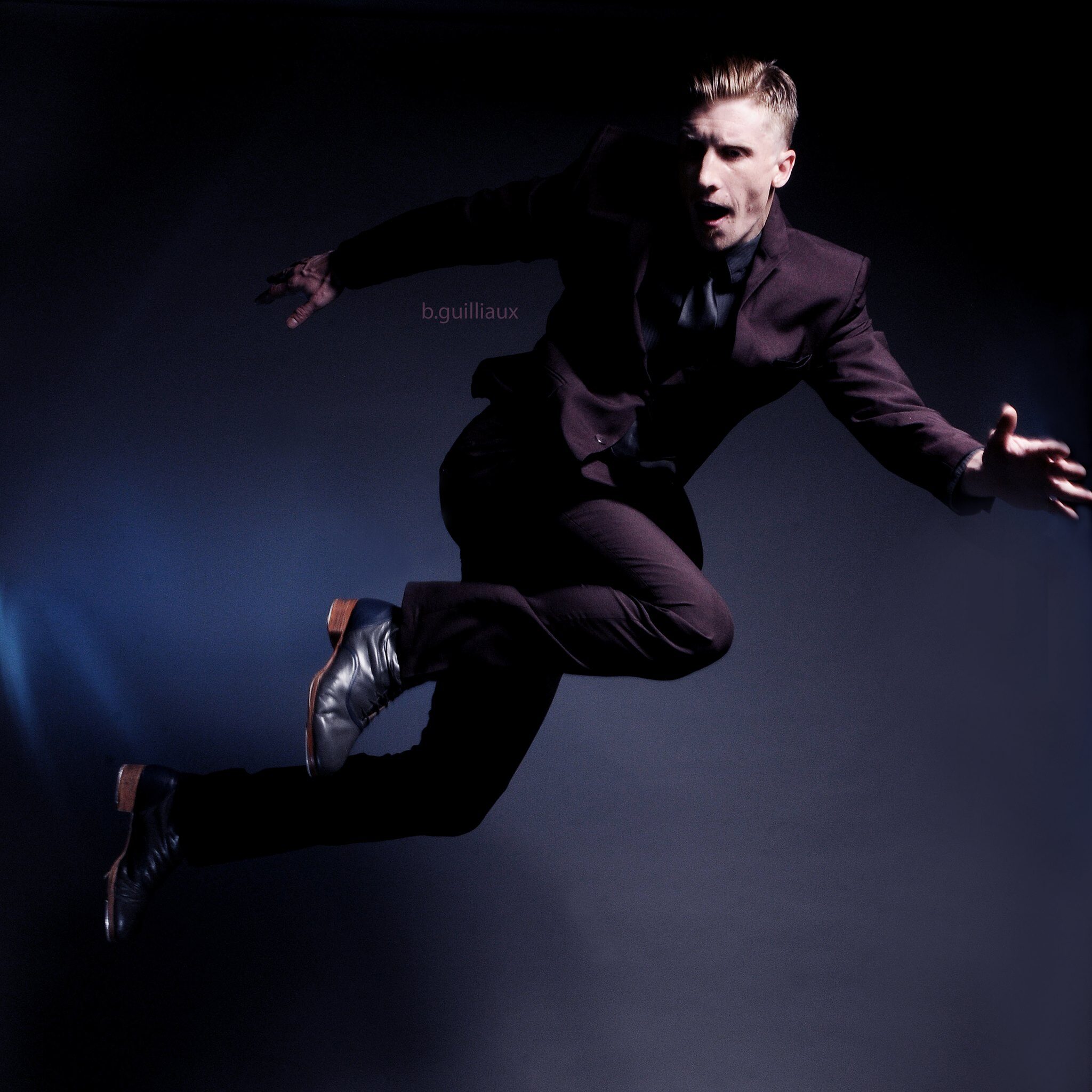 Matt Shields
Instructor & Artistic Director: Leap Tap Ensemble
Matthew Shields is a Canadian born tap dancer and artist residing in Austin, Texas. Recently returning from a six month tour of Canada and many countries in Europe, Shields returned to Austin this fall and joined Zach Theatre for the third time, appearing in the final three performances of the american classic Singing in the Rain; directed by Abe Reybold.  Shields has most recently been recognized for his work with Zach Theatre in the production of Mary Poppins; directed by Dave Steakley. As the lead tap dancer and a featured member of the ensemble that won a B. Iden Payne award for 'outstanding work as an ensemble'. Mr. Shields also appeared at Zach Theatre in the Duke Ellington musical review; Sophisticated Ladies starring Jennifer Holiday. Shields & partner Tony Merriwether received the Austin Critics Table Award for 'outstanding duet performance' and were also nominated for a B. Iden Payne musical theatre award for their role in this production.
Shields is the Artistic Director of Hyperfeet Productions and HYPE; Hyperfeet Youth Performance Ensemble which has produced youth ensembles in Austin and Dallas, Texas.
Mr. Shields has directed many productions including; Sound Crash Wave a tap dance expression for HYPE Dallas, TV Music Mixtape for HYPE Austin, Rhythm Lives for Montreal Tap Festival, In Good Time for Rhythm in Fusion Festival, A Chronological Life Story Of A Few Tap Dancers for Vancouver Tap Society.  Shields appeared on television for the opening performance of the Jerry Lewis MDA Telethon. While also making several performance appearances on FOX News, KXAN, Good Morning Texas, KVUE and Time Warner Cable. Mr. Shields was an original cast member for the national and international tours of The Souls of our Feet -A Tribute to American Tap Dance. Mr. Shields' additional performance credits include appearing at the Toronto and Edmonton International Jazz Festivals. The Edmonton Fringe Festival and Feats Festival of Dance. L'International Festival Le Danse Encore, Quebec, Canada. The Tap Ahead Festival in Germany, The Vancouver International Tap Festival and The Chicago Human Rhythm Project. And most recently appeared with Scott Bradlee's Postmodern Jukebox at Sun Fest in West Palm Beach, FL The DeBortollo Foundations annual fundraiser in Tampa, FL and again with PMJ in Sardinia, Italy.
Courtney Rickel
Courtney Rickel earned her Bachelor of Arts degree in Dance from Texas Tech University. She started her dance career at the age of three and has not stopped dancing. Courtney started dancing competitively at age ten at a dance academy in Katy, Texas and continued her competitive dance career in high school while on the dance team at Cinco Ranch High School while serving as Lieutenant Colonel. During her time in college she performed for audiences in various settings.  She danced with Dancers with Soul performing at local events such as a Texas Tech basketball game, danced with Flatlands Dance Theatre, a professional dance company in Lubbock, as well as the University Dance Company shows and made an appearance on the PBS network special, 24 Frames, where she was the feature dancer in a piece highlighting dance and other arts in the State of Texas. Courtney received many dance and choreography awards during her studies at Texas Tech. Among her awards were Best Performance: Dance Tech Choreorealities, Best Choreography Fall Dance Festival 2018, and Best Overall Student Choreography 2018-2019. She also received high praise in performance critique from Bill Kerns, an award-winning journalist covering entertainment for Lubbock Lights, for her choreography in Raider Red's Awesome Dance Spectacular (RRADS): "Stronger is the resulting dance, "Aftermath", choreographed by Courtney Rickel, allowing dancers Destanie Davidson and Anna Rubio to recognize differences between a misrepresentation of a hopeful future and taking advantage of unexpected dominance." Courtney's mission is to better her community through dance; performances, teaching, and outreach. Courtney is proficient in many styles of dance including contemporary, modern, jazz, tap, ballet, and more.