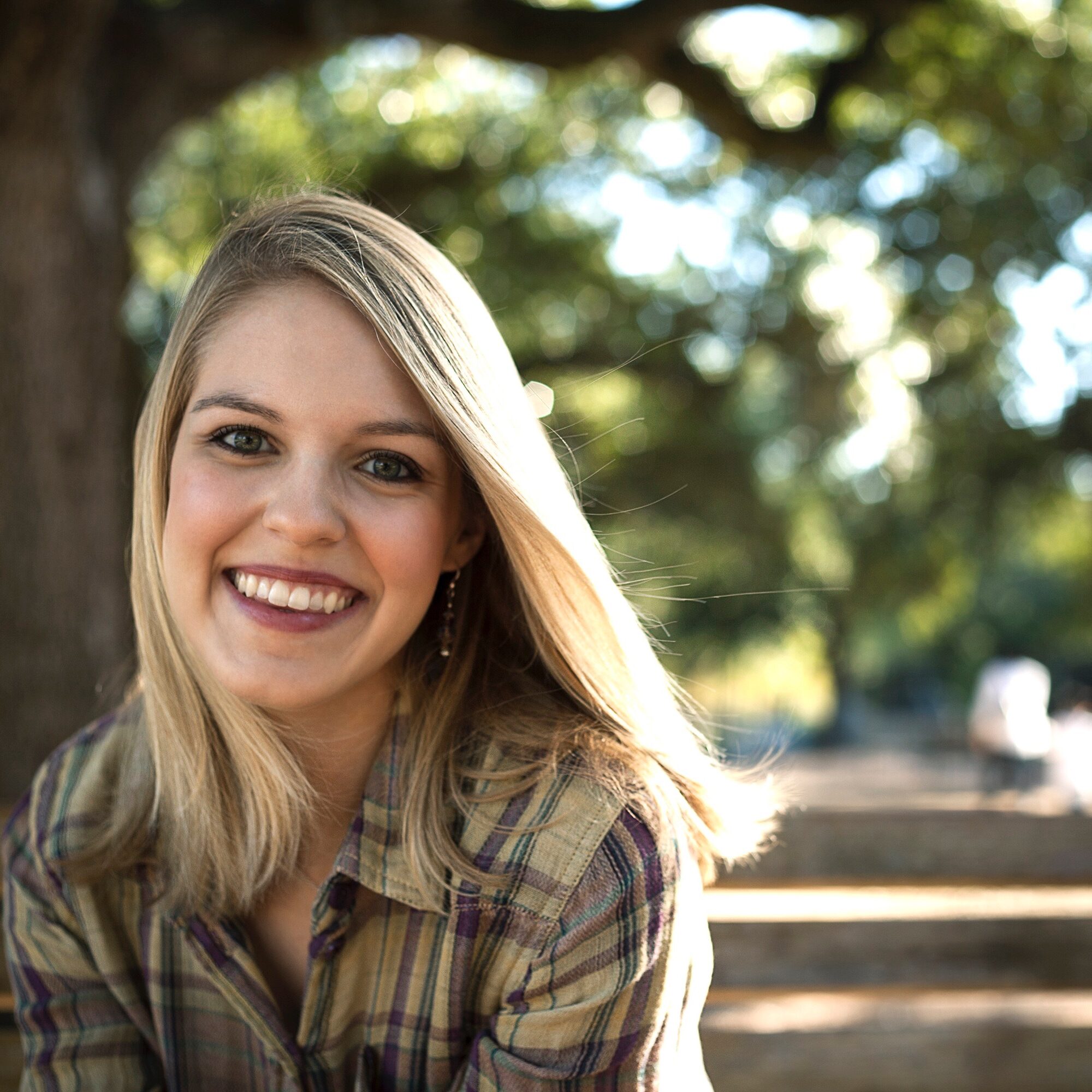 Demi Knight
Demi grew up in northwest Houston and began dancing at the age of 2 at Village Dance Center Inc. under the direction of Kay Bily. She has been teaching dance to all ages in many different disciplines for the last 9 years. Her favorite style of dance is tap. She has attended numerous tap festivals, including Vancouver Tap Dance Society Festival, Montreal Tap Dance Festival, LA Tap Fest, Third Coast Rhythm Project, etc. There she was able to train under several artists of tap dance such as Derick Grant, Jason Samuels Smith, Anthony Morigerato, Dianne Walker, Sam Weber and many more. Demi is grateful to have had concentrated study with Matt Shields in Austin, TX for 3 years. She is a member of the Texas Association Teachers of Dancing where she has served as an adjudicator for their jazz scholarship awards. Demi is also certified to teach Acrobatic Arts, which is a professional curriculum for acrobatic dance. She graduated with a Bachelor of Science in Psychology from Texas A&M University in 2013. She is extremely grateful to have her mom, Kay Bily, helping her open Leap Dance Center in the Katy community!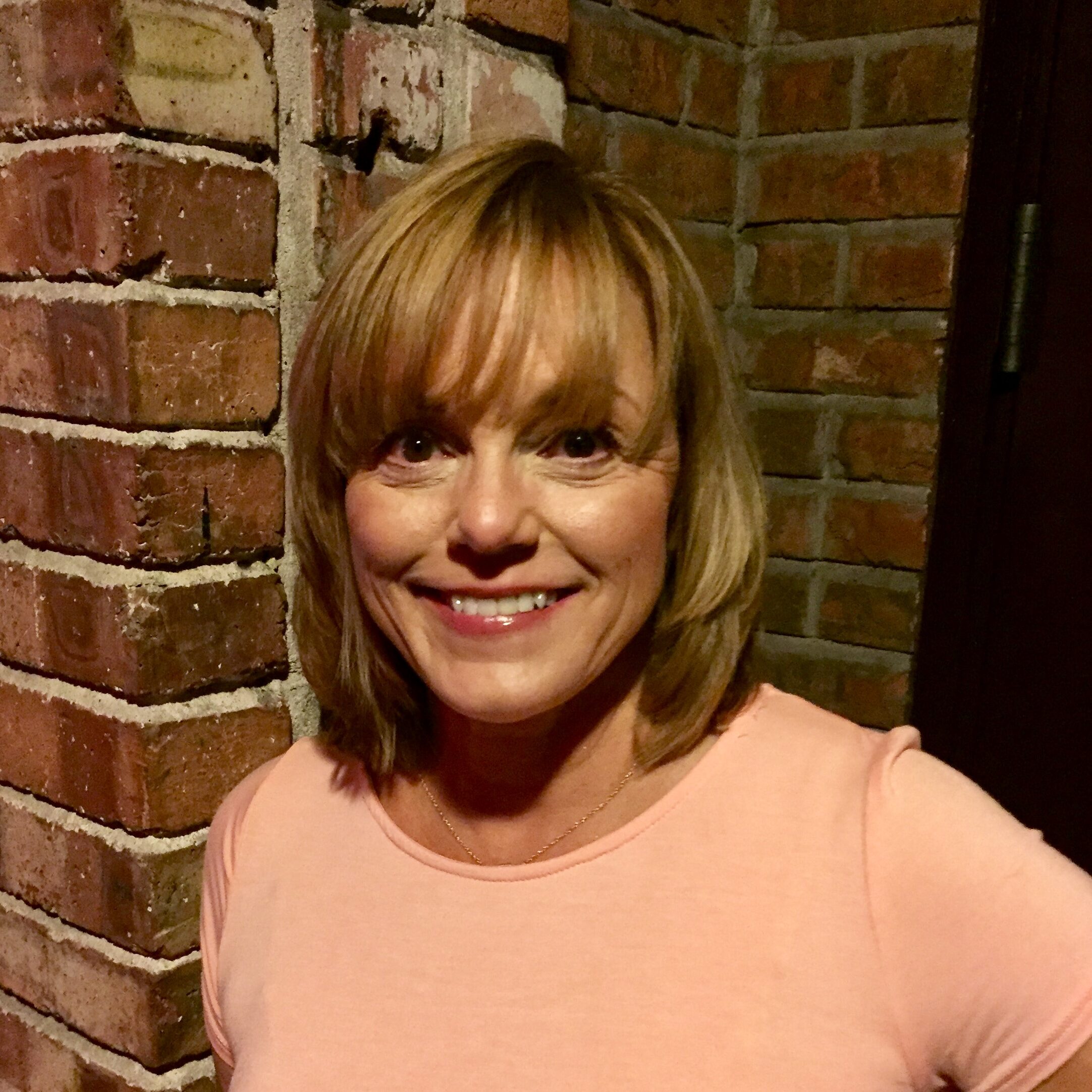 Kay Bily
Kay, a native Houstonian, successfully operated her own dance studio in northwest Houston for 18 years. She is a lifetime member of the Texas Association Teachers of Dancing where she served on the Board of Directors as well as an adjudicator for their merit scholarship and tap scholarship awards. Throughout her career she has continued training by attending tap master classes at various festivals in the US as well as weekly jazz, Pilates and yoga classes locally. She holds a Bachelor of Science degree from the University of Houston and is a licensed pharmacist. Having taught students of all ages in ballet, pointe, tap and jazz as well as physical education for Cy-Fair ISD, she finds happiness in sharing her love of movement with others. When asked what her favorite subject is, her answer without hesitation, is tap!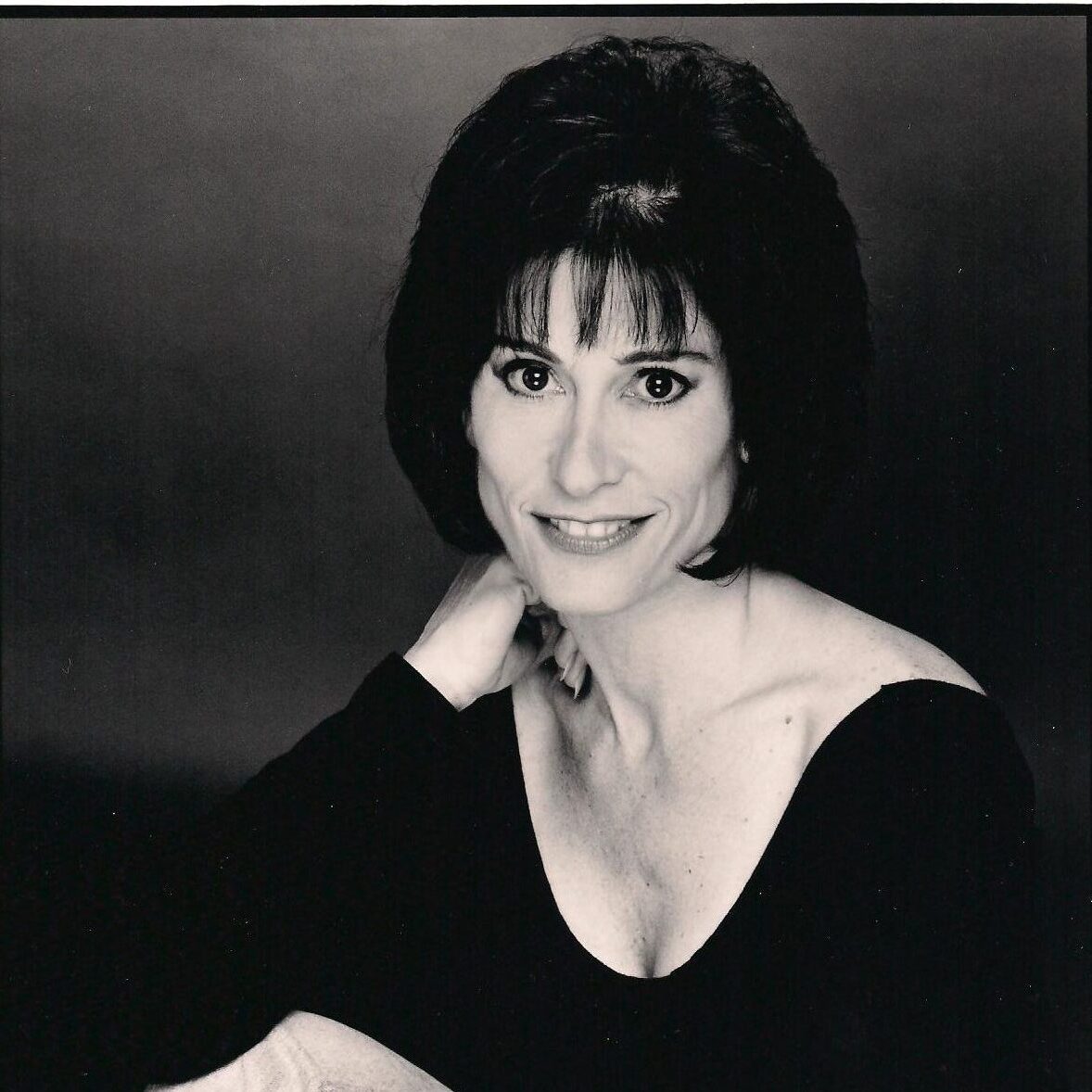 Patricia Salvo
Patricia Salvo has established herself over the past two decades as a performer, teacher, and choreographer throughout the United States. Locally, she has performed in over twenty productions with Theater Under the Stars and numerous productions with Houston Grand Opera, and with the Alley Theater. Nationally, she has performed in Broadway musicals throughout the United States, along with one National Tour, Las Vegas revues, workshops in New York, including an appearance on the "Today Show" as a backup dancer to Charo. Internationally, she has danced in two tours in Japan. As a choreographer she has worked for professional theaters along with numerous local middle and high schools in the theater and choir departments. For over ten years Patricia has choreographed the musicals and show choir for Seven Lakes High School and has also choreographed for Cinco Ranch and Tompkins High School.
Elizabeth Pilcher
Elizabeth Pilcher began her dance training in 1996 at Rome Civic Ballet. She has trained in ballet, jazz, tap, contemporary, modern, pointe and barre. In addition to Elizabeth's childhood training, she has also trained with Valdosta State University's dance department and Red Hot's dance team; Shorter Universities dance department and the University of Georgia's dance department. Elizabeth began teaching professionally in 2010. Over the past seven years, Elizabeth has taught at Rome Civic Ballet, Coosa High School, Shorter University, the University of Georgia and Graceful Gospel Dance Academy. Elizabeth received her degree from the University of Georgia where she studied sociology and dance. Elizabeth is a certified American Red Cross First Aid/CPR/AED for the Professional Rescuer and holds her SCW Group Exercise certification.
Ariana Levine
Ariana joins Leap Dance Center as a hip hop instructor with over 15 years of dance experience. She began dancing in middle school in Odessa, Texas and continued through high school and junior college before moving to Houston and becoming a Texans cheerleader in 2009. Ariana cheered for two years and completed multiple tours overseas before moving back to her home town of Odessa. There she became the dance coach for the University of Texas of the Permian Basin where she coached for three years. Ariana's experiences as both a team member and a coach have allowed her to gain insight on how to work with students of all ages, from various backgrounds and technical abilities. She takes pride in the relationships she has built with her students throughout years of teaching and wants nothing more than to share her passion with students. Ariana says that her students are what challenge her and she strives to help them reach their fullest potential in all aspects of their lives. Since moving back to the Houston area, Ariana is eager to continue her career as an instructor at Leap Dance Center "living life in love and loving life through dance."